The usual annual monitoring visit of our LIFE project took place on 23 and 24 March.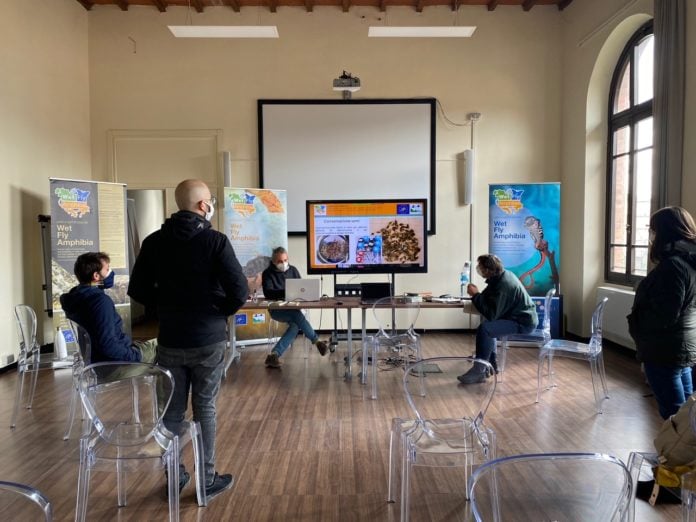 A somewhat special visit, with only a few of us in attendance at the Officine Capodarno facilities and most of us remotely connected.
However, we were able to visit several intervention sites created thanks also to the precious collaboration of the farmers who are concessionaires of the pastures in the Foreste Casentinesi, Monte Falterona e Campigna National Park, and from the project partners of the Carabinieri for Biodiversity Department of Pratovecchio and the Unione dei Comuni Montani del Casentino.
A big thank you also goes to the partners University of Pavia, University of Bologna and DREAm Italia.
The most felt, however, is for our new monitor, which like all those that preceded him, dispensed excellent advice to improve our actions more and more and encouraged us to do better and better.