Since October 1, 2016 the project LIFE14 NAT / IT7000759 WetFlyAmphibia- Conservation of amphibians and butterflies of wetlands and their habitats in the Foreste Casentinesi National Park began, for a period of six years (2015-2021).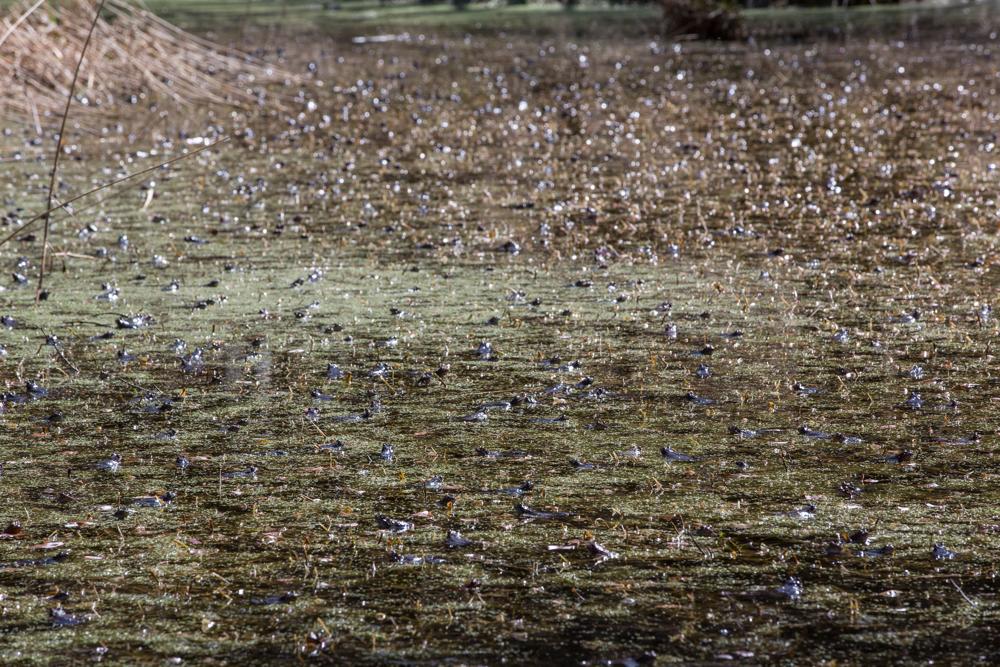 Aree di intervento. Foto: Roberto Sauli
The project is carried out by the National Park Authority of Parco Nazionale delle Foreste Casentinesi; Monte Falterona e Campigna (leader), Corpo Forestala dello Stato, Unione dei Comuni Montani del Casentino, Università di Bologna, Università di Pavia and D.R.E.Am. Italia soc. coop. Agr. For. 
WetFlyAmpphibia aims t improving the conservation status of the populations of amphibians and butterflies of habitats of open wet areas of one of the most valuable forest areas of Europe, the Foreste Casentinesi National Park.
The project proposes, therefore, to carry out several conservation actions aimed to stop the threats of populations of interest of amphibians and butterflies of open wet areas. These actions mainly consist in the reinforcement of the populations, the restoration of wetlands that over time have greatly reduced, this reduction has indirectly caused the reduction of related species. The restoration of these environments does not only provide the physical realization of wetlands, also provides the arrangement (by restoring the vegetation) of these areas of these to return to host some habitats that are currently in a reduction process (habitat 6430).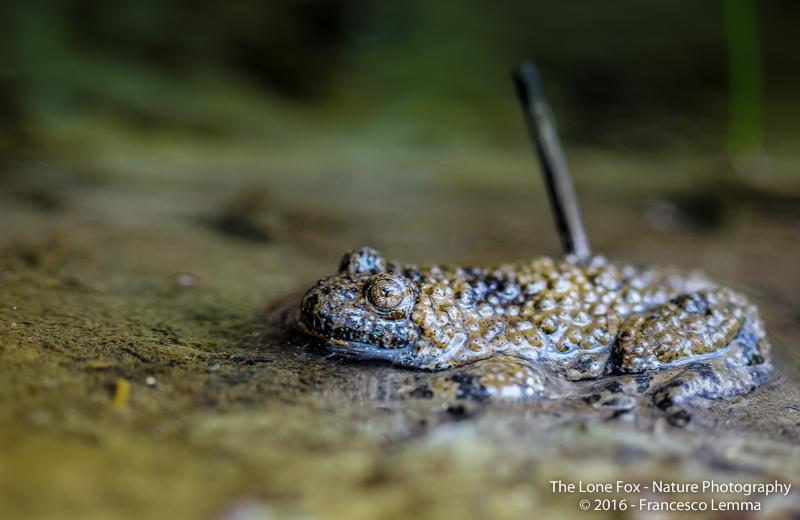 Ululone del ventre giallo. Foto: Francesco Lemma