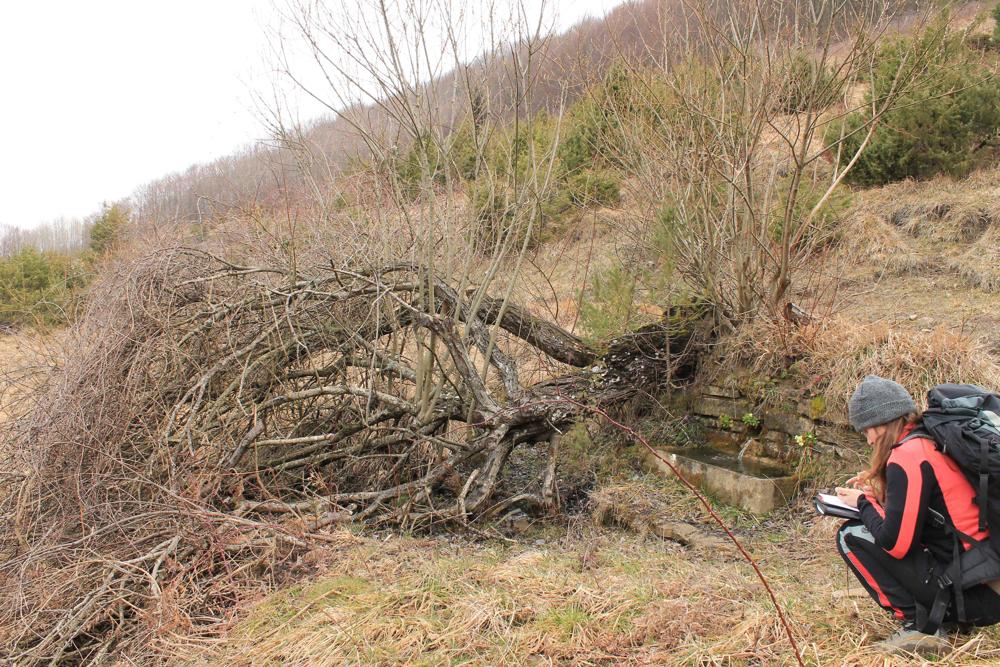 Foto: Andrea Pollini
ACTION A3: TECHNICAL PLANING OF THE INTERVENTIONS OF THE ACTION C1
Status : Started.
The actions which are necessary for conservation and consolidation of the populations of amphibians and butterflies of community interest in moist environment shall be technically and promptly defined within this action. At the end of this activity, the preliminary studies of interventions provided for by action C1 of LIFE Project shall be drawn up.
In detail, the action shall provide for:
1) Analysis of intervention areas for conservation actions C1
2) Production of a technical outcome document with regard to implementation of the concrete action on the territory C1 and to the management of these areas.
Documents provided for:
Technical document with regard to the implementation of concrete action C1 ( scheduled to be completed by 31/12/2016)
Related news :