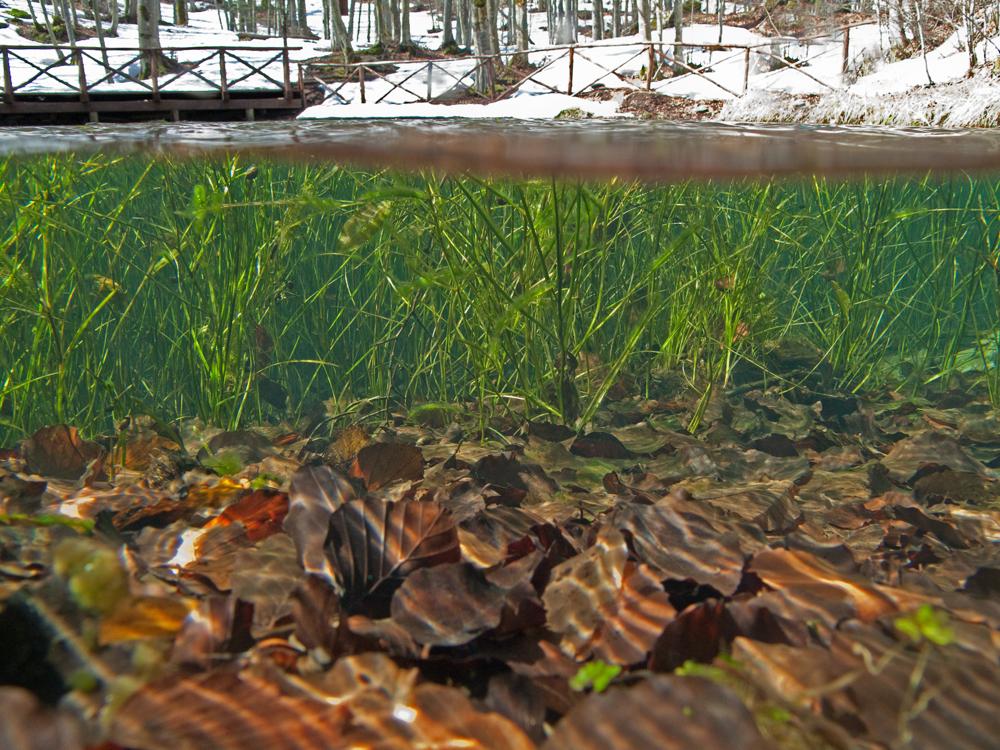 Foto: Roberto Sauli
ACTION A2:IDENTIFICATION OF THE POPULATIONS OF FLORA SUBJECT TO COLLECTION, ECO-PHYTOSOCIOLOGICAL SURVEY OF THE AREAS OF INTERVENTION AND DEVELOPMENT OF THE PROCEDURES FOR THE EX-SITU REPRODUCTIVE PROCESSES AND VEGETATION RESTORATION.
Status : Started.
The structure of the preparatory action A2 includes several steps:
1) Detailed individuation of the plant species collected, of their breeding and use for concrete actions
2) Eco – phytosociological survey of all the intervention areas of action C1
The carrying out of this action will allow to plan the activities of concrete actions C3 and C1; in fact the list of next species being studied will be established in great detail ( with particular reference to seed banking and collection aimed at plantation breeding by means of vegetative propagation); flora populations collected and the areas identified for vegetation restoration of the habitat (action C1).
Documents provided for:
Mapping of the flora species collection areas ( scheduled to be completed by 31/12/2016)

Summary document reporting the environmental and soil and climate conditions of all the activity areas of action C1 ( scheduled to be completed by 31/12/2016)

List of species for breeding and storing in the germplasm bank ( scheduled to be completed by 31/12/2016)
Related news :